What's Your Role?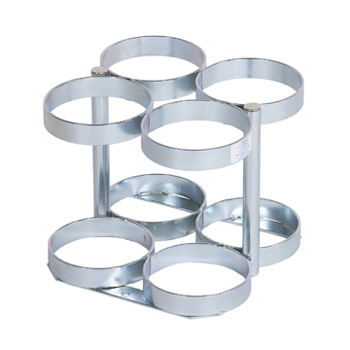 Stationary Rack - Holds 4 CDE Cylinders
Item # 1100-1951
Login to purchase/pricing.
Due to the size or weight of an item or items in your cart, we are unable to calculate total freight cost. We will contact you with a freight estimate after your order is placed.
Stationary rack C/D/E holds 4 cylinders 8. 375"Hx10"Wx10"L
Other Recommended Products