News

Oxygo Portable Oxygen Concentrator (POC) wins Harvard Business School (HBS) Award
OxyGo POC Wins HBS "Business Idol" Competition at the Owner President Management Course (OPM #49)
[Westlake], [OH], June 26, 2015– One hundred sixty (160) CEO/Business Owners from 34 countries competed for the coveted Harvard Business School "Business Idol" Awards in May, 2015. The OxyGo POC won first place based on improving the quality of life for patients and strategy serving patients through Applied Home Healthcare Equipment's network of DME providers.
Dave Marquard, CEO / Owner of Applied said; Winning the first place award for OxyGo was an outstanding team effort of HBS's OPM Study Group #47 team." The team was made up of CEO / Business Owners from Australia, Brazil, Germany, India, Namibia, the U. A. E. and the U. S. A.
For more than twenty-two years, Applied Home Healthcare Equipment, LLC, Westlake, Ohio, U. S. A., has manufactured and supplied more than 400 innovative products for home respiratory care sold exclusively through a network of DME providers in North & South America.
# # #
If you would like more information about this topic, please contact Dave Marquard at 440.788.4090 or email at djm@applied-inc.com.
————
Applied Home Healthcare Equipment, Announces the A
cquisition of Certain Assets from Andonian Cryogenics, New Bedford, Massachusetts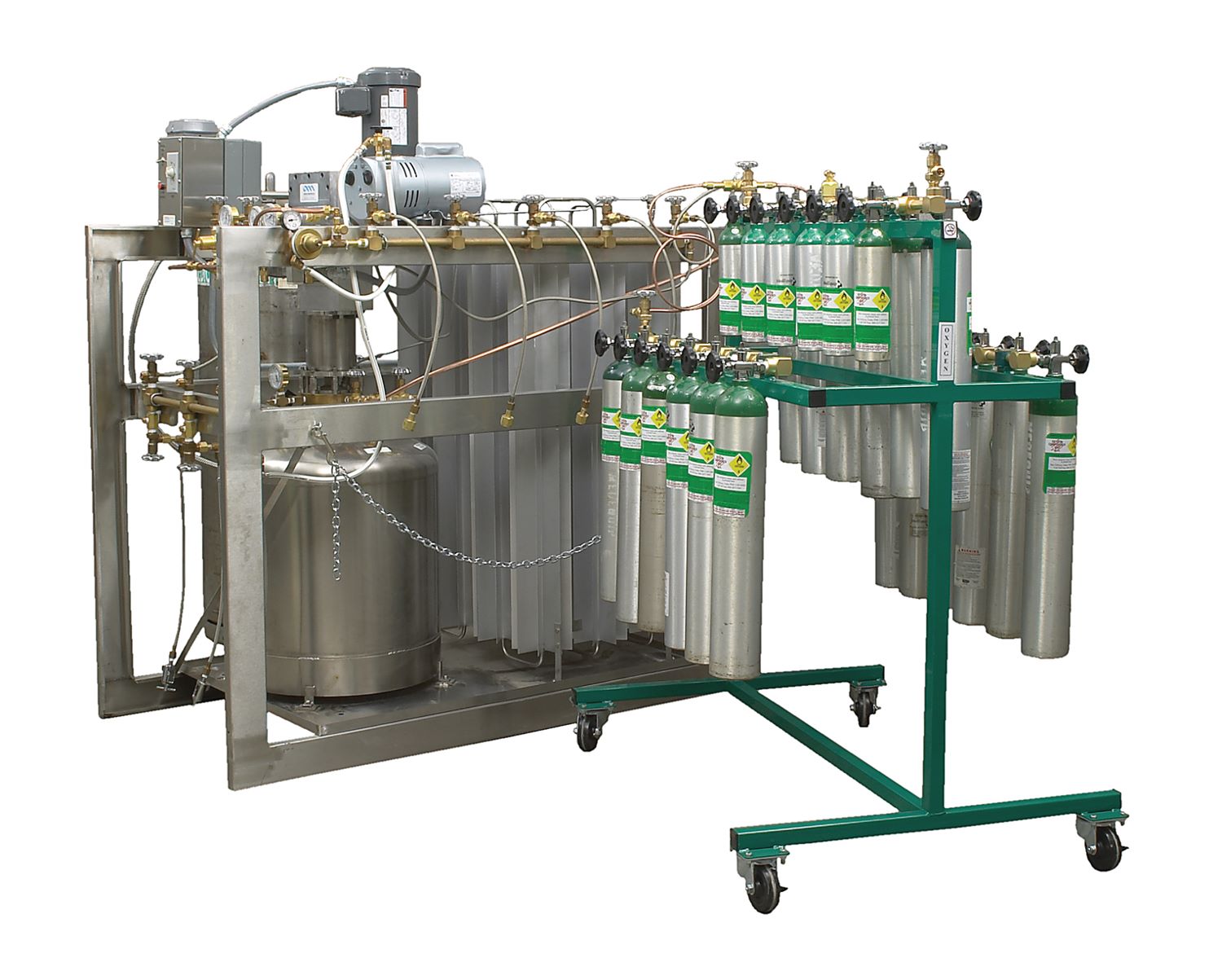 Andonian Cryogenics was the leading manufacturer of small and portable liquid to gas filling equipment and other advanced cryogenic equipment and technology.
Applied will continue to provide expansion capabilities, training, service, repair parts, supplies, preventative maintenance, and accessories to the hundreds of former Andonian Cryogenics system owners world wide. In addition, Applied plans to introduce a updated Applied Andonian inspired liquid to gas system in mid 2014.
Will Applied Be Servicing Andonian Cryogenic Equipment?
Yes, Applied has been servicing Andonian Cryogenic equipment which is similar to Applied's for years and this will continue. In fact, new preventative maintenance, general maintenance, and related online classes will soon be offered augmenting Applied's on-site equipment.
Will Applied Be Making or Supplying Andonian Cryogenics Service Parts?
Yes, Applied purchased the technical information, drawings, rights, and is a manufacturer. Our OF-700 liquid to gas oxygen transfilling system is the same machine as Andonian's HP-40. Applied OF-700 repair parts will work on HP-40 systems.
Will I Be Able to Get Service or Buy Parts from Andonian Cryogenics?
No, Applied has purchased this part of Andonian Cryogenic's business including designs, technical data, drawings, and parts. Andonian Cryogenics will no longer be in this business.