Applied News - Month: July 2015
Month: July 2015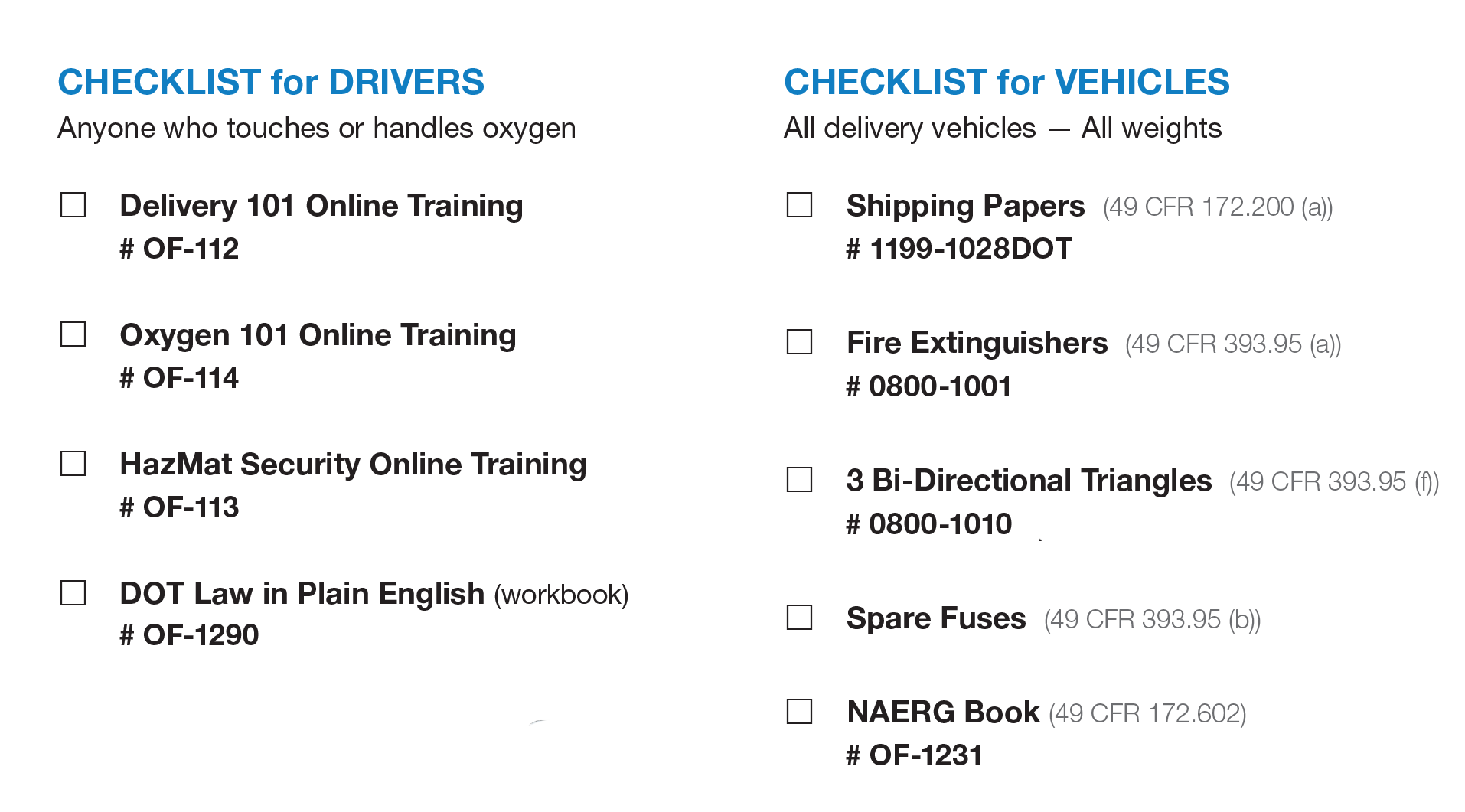 Failure to follow DOT requirements can result in fines of $2,100 or more!

According to OSHA Section 5(a)(1), employers must provide employees with a workplace free from recognized hazards — including ergonomic hazards? Applied's quick connectors are a low cost way to eliminate repetitive motion injuries and increase productivity!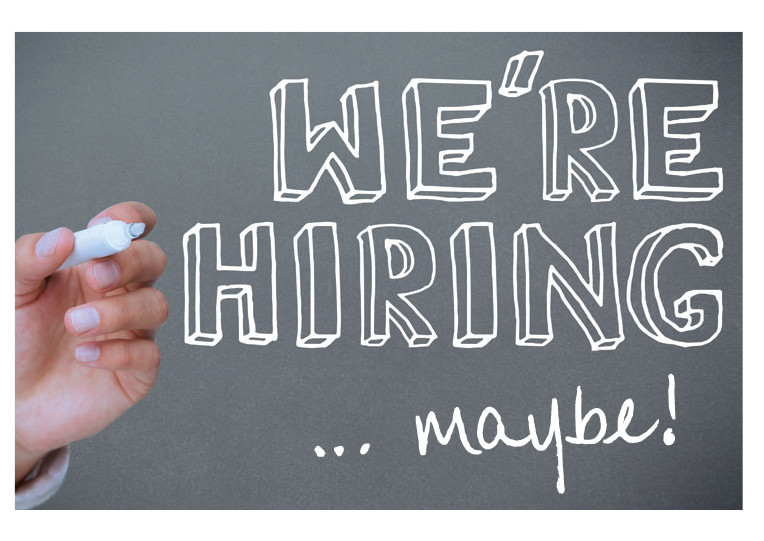 The CIO reduced the risks and hassle of e-mail outages by moving the organization's Microsoft Exchange server to a well-known national e-mail management firm. This firm provides professional 24/7 service, reliability, and much higher level of security.
Applied Inside
What's New?