OxyGo Announces Addition of CFO Louis Buchino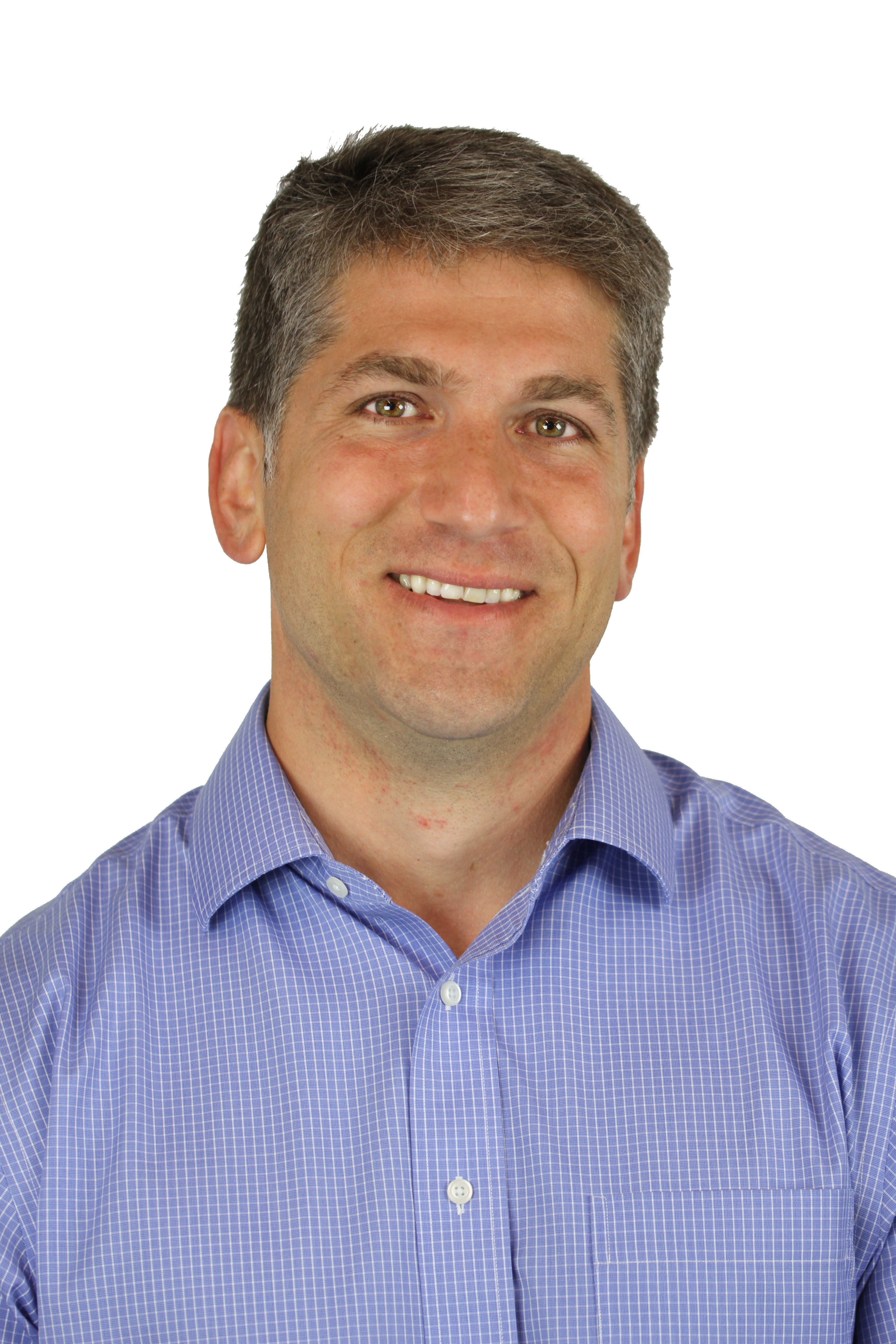 Westlake, OH – (June 25, 2019) – OxyGo, a company noted for providing high quality home healthcare oxygen products, announced that it has unanimously chosen Louis Buchino as the organization's next chief financial officer. On May 15, 2019 Buchino became the first CFO for OxyGo adding financial acumen to the executive team.
"I am excited to have Louis join us at OxyGo. He will make an immediate impact here, adding expertise, energy and efficiency to our already highly skilled team," says Victoria Marquard-Schultz, CEO of OxyGo.
After working for two regional public accounting firms, Buchino obtained his MBA through Case Western Reserve and began working in private industry. His experience includes CFO and General Manager positions within the IT, Aerospace, and Energy industries.

"I'm thrilled to have joined the OxyGo team. Ownership's commitment to providing resources supporting their strategy for continued growth within the healthcare industry is laying the foundation for ongoing success. The company's leadership also pushes a culture that strives for employee life balance, which is necessary to maintain top employees," commented Buchino.
Louis lives in Avon, Ohio with his wife and three children where he enjoys being active outdoors and attending the non-stop children's activities. Louis is on the board of Kids in Flight and has a leadership role in expanding F3 to the northeast Ohio region.
OxyGo is known for providing high quality home healthcare oxygen products and has been rated as the industry's best POC—ahead of all competitors the last two years in a row.
###
Please direct any questions or inquires to Brittany Fichter, Marketing Administrator at BFichter@oxygo.life
Applied Inside
What's New?