Applied News
Category: FDA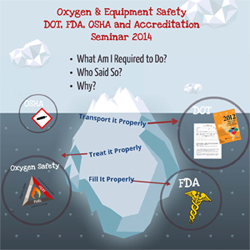 Theres a lot going on with oxygen: Its a drug, its a hazardous material, accreditation has rules, the government has rules and its impossible to keep them all straight! Applieds experts have created a full day seminar covering how to handle, transport and fill oxygen- as well as other accreditation topics to help home care providers keep up with changing regulatory and technical information. Applieds all new 2014 FDA, DOT Accreditation Seminar covers everything you need to meet oxygen training requirements. Oxygen Safety (Accreditation OSHA, FDA DOT required) Delivery (DOT Accreditation Required) FDA cGMP Training (FDA Accreditation Required) OSHA Our expert comes to a location near you, typically close to an airport.Click hereto see our seminar schedule. Check out the video below to see a sneak peek of our new, revamped and updated seminar!
WRITTEN PROCEDURES Section 211.100(a b) All firms are expected to establish and follow detailed written procedures covering all aspects of their operation to assure that the drug products have the identity, strength, quality, and purity they purport or are represented to possess. These written procedures, including any changes, are to be reviewed, signed, dated, and approved by the firms quality control unit. In addition, it does little good to enact new procedures and controls if they are not read, understood, and followed by all employees, and readily available. There cannot be different standards of quality of drug products for large and small manufacturers. Written procedures regardless of the size or complexity of the operation must be established. They provide a basis for the uniform performance of a function, and they provide a step-by-step description on how to perform a specific task, function, or operation. Applied has policy and procedure manuals for gas to gas, liquid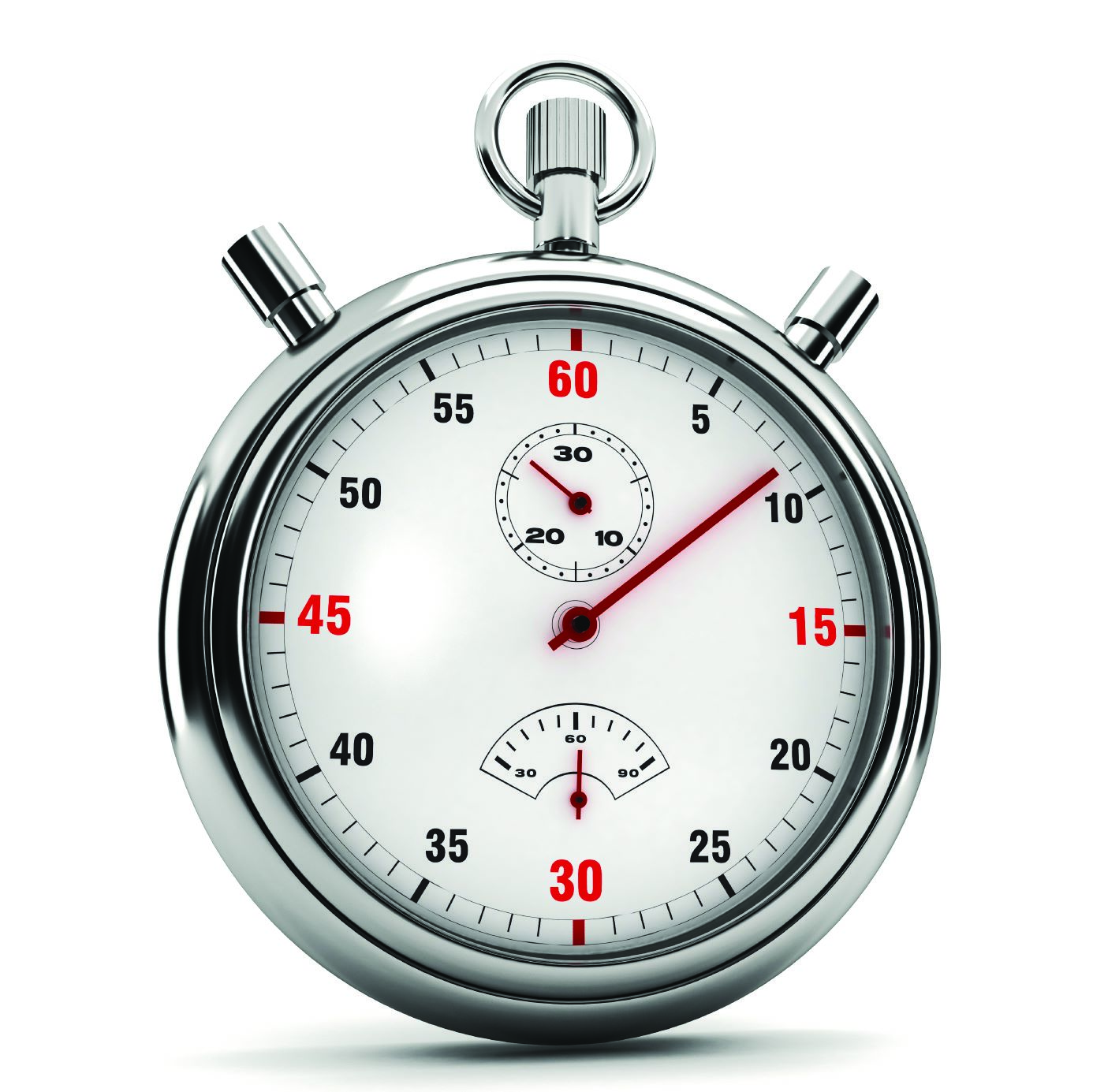 Its Training Time! Heres A Break Down When You Should Be Training! Within 90 Days of hire If youve got a new hire, youll need DOT training within 90 days! FDA requires cGMP training, too, before you can let your new filler out on his own. Check out below for the training hell need. (But wait! If your new hire came with documented training, you wont need to re-train.) Annually and on a Continuing Basis Personnel training in Current Good Manufacturing Processes is required by law. (21 CFR 211.25) The Code of Federal Regulations and the FDA require that employees manufacturing, processing, packing or handling the drug have this training as it relates to the employees job function. This training must also be given on a frequent and continuing basis and be documented. A popular option for a variety of training are online classes in cGMP and our FDA Filling on Demand Online Course Certifications (or get the classes a la carte if you only have a few employees.) Every 3 Years The
Applied Inside
What's New?